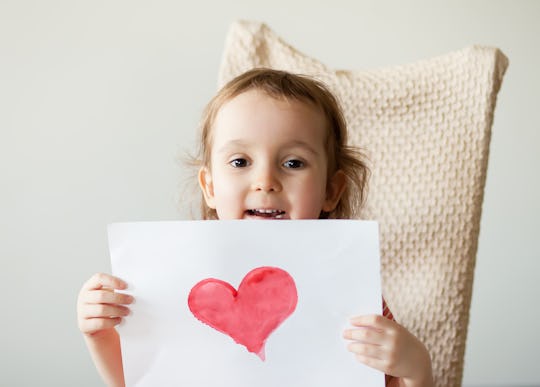 Zulfiia Ishmukhametova / EyeEm/EyeEm/Getty Images
17 Adorable Valentine's Day Coloring Pages You Can Print For Free
Valentine's Day is something kids can easily wrap their heads around. A day to celebrate love?! How fun! And what better way to get your children in the loving spirit than with a craft afternoon working on Valentine's Day coloring pages?
You don't have to run to Barnes & Noble or order a coloring book on Amazon to get started though. The beauty of the internet is that it has loads of free Valentine's Day coloring page sites with illustrations you can print at home. Hear that? That's the sound of you manufacturing a craftastic afternoon for little to no money that your kids will absolutely love.
Naturally, you'll find plenty of Cupid coloring pages as well as hearts and teddy bears. But for kids that prefer their creative energy be channeled into something more unique, good news: there are all kinds of interesting Valentine's Day coloring pages that go off the traditional tropes. Think unicorns holding hearts, rockets shooting love into space, cameos from Hello Kitty and Charlie Brown too.
When your brood is all done making their beautiful pictures, you can display them around the house or turn them into actual Valentines by writing a message on the back and sending them to someone they love.
Valentine's is arguably the sweetest holiday of the year. Make it even sweeter by sharing an afternoon at the craft table enjoying these Valentine's Day coloring pages with your kids.