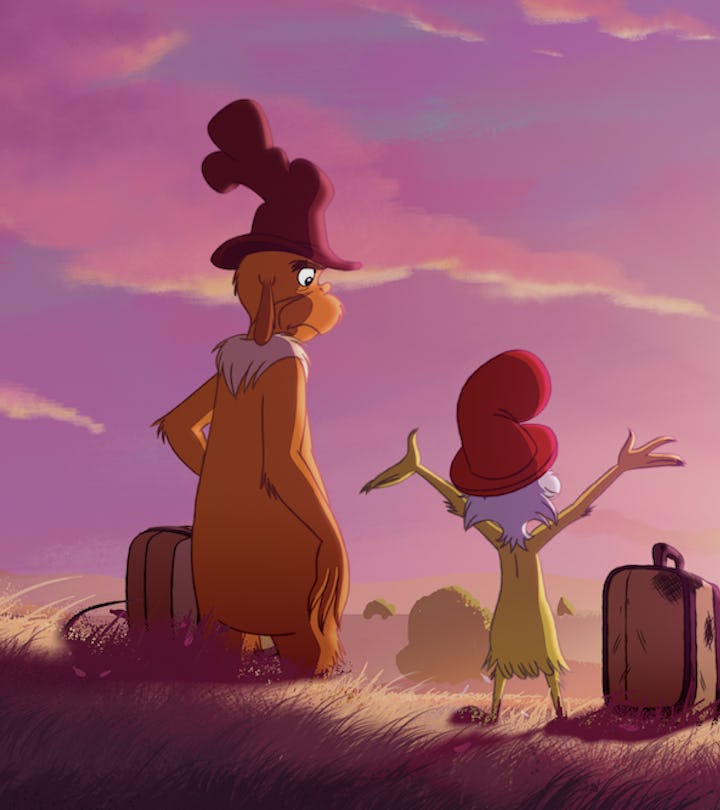 Netflix
40 Of The Best Kids' Shows On Netflix Right Now
So many options to choose from, so little time.
Television has truly never been better — or more accessible, thanks to all of our glorious streaming options. And, yes, that includes plenty of options for kids entertainment on Netflix that you can access any time you like. And best of all, some of them are even going to be fun for you to watch, too.
Netflix has really hit it out of the park with its children's programming lately. Between a new animated series based on the beloved children's book Go, Dog, Go! and Waffles + Mochi, a kid-friendly cooking show featuring the one and only Michelle Obama, the options are plentiful.
Not only is Netflix's library of family-friendly content robust, the streaming service also has some pretty amazing parental controls to help ensure your kids are watching all of the carefully curated programming. Instead of say, Bridgerton, a show that would be educational, but perhaps for very different reasons. That's the kind of show to watch after the kids go to bed, if you know what I mean. But below you can find at least 40 shows for the whole family to watch. Or just for the kids to watch while their parents covertly read or entertain themselves elsewhere, no judgment, I promise.
This article was originally published on