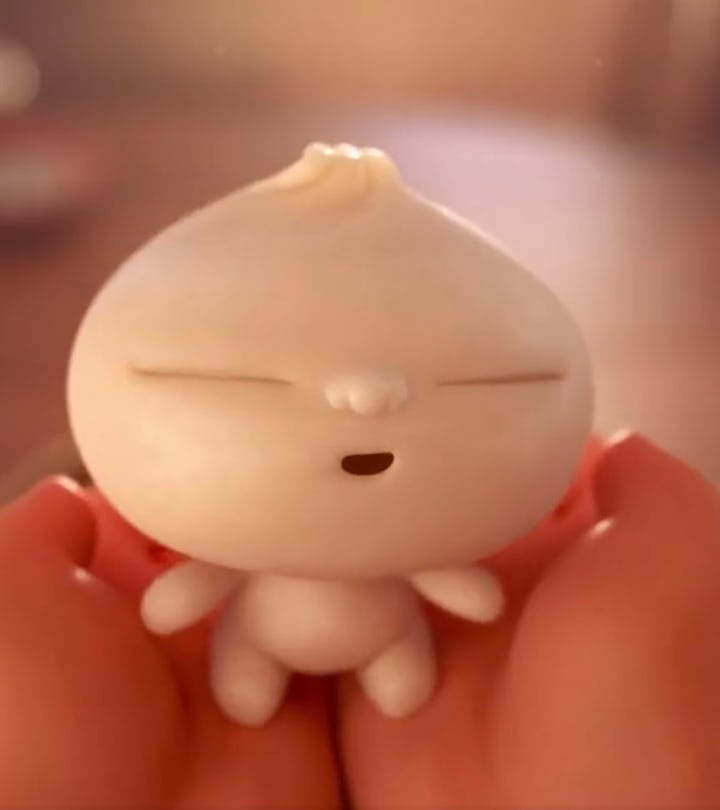 Disney/Pixar
13 Of The Best Pixar Shorts To Put On When You Just Need To Distract Your Kid
They're brief cinematic treats!
Maybe you need to take an important phone call? Or maybe you're jonesing for a few brief minutes to yourself to go to the bathroom without one of your kids knocking down the door. For the times when a parent is desperate to get just a few precious seconds of alone time, it can be tempting to just give your kid your phone or thrown them down a timed rabbit hole on YouTube (we've all been there). Behold the solution: Pixar shorts! These mini-movies are all under 10 minutes, and they're exquisitely made. They're the perfect cinematic solutions for those times when you are in a time crunch or just want to watch something super brief with your family.
From tear-jerking allegories on motherhood to a cute baby bird facing her fear, it's impossible not to be moved by these micro movies. There's touching love stories between volcanoes and umbrellas, and clever comedies for chess-lovers, aspiring moon-climbers, or even lost souls in search for meaning.
These 13 shorts are a great mom hack for those moments when you need to distract your stage five clinger kid, but also want to feel good about whatever entertainment is actually doing the distracting.
There's probably no better way to spend less than 10 minutes of your day than to crank up some Disney+ and stream a Pixar short. Whether you're looking to laugh or fall in love, watch some animals or inanimate objects, this is the high-quality entertainment you can feel good about consuming with your family, especially when you're low on time.