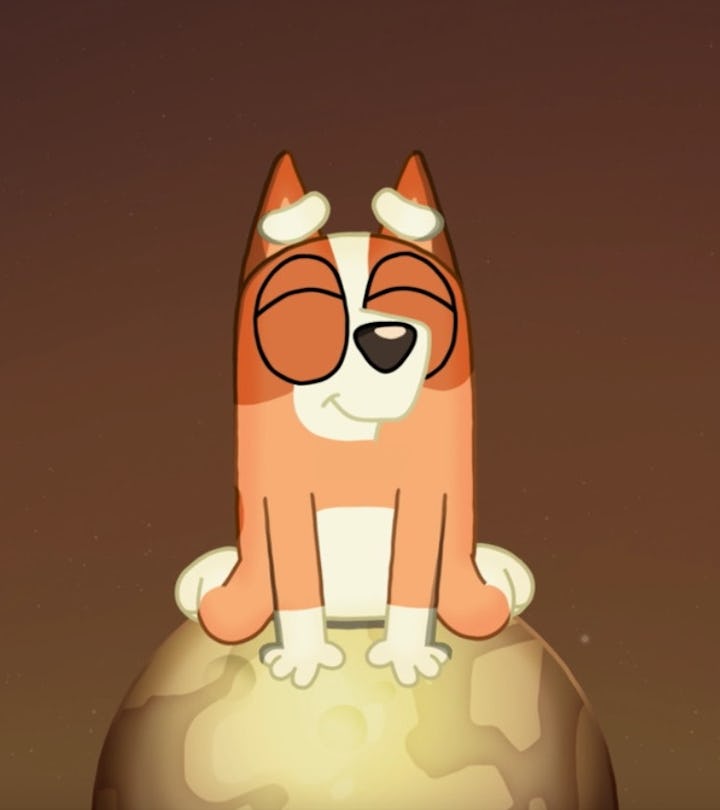 10 Bluey Episodes That Are Guaranteed To Make You Cry
To be fair, we didn't have to stop with 10.
It's rare to find true family entertainment these days. It seems like TV shows and movies are usually either for kids or for adults. Enter Bluey, Australia's greatest export and a show as loved by adults as the children it's made for. In addition to being uproariously funny while remaining appropriate, Bluey also has the unique ability to make us cry. Like... all the time. So we've decided to rank the most emotional Bluey episodes that make us cry the most, because we need to give parents validation that they're not alone in these big emotions... and, if you haven't watched them yet, fair warning.
Why does Bluey make grown adults cry so much? The same reason it can make us laugh. It's a show that really understands what it is to be a parent: the joys, the challenges, and the mundane, everyday things that might not seem like a big deal at the time, but when taken all together are childhood (and parenting) itself. Series composer Joff Bush told Romper earlier this year that episodes (which clock in under 10 minutes) tend to fall into two categories: episodes that lean into silliness, and episodes that "take the domestic into the sublime."
We've ranked and broken down each episode by what it's about, the plot, and the precise moment the tears that have been welling in our eyes start to fall. Proceed at your own, Kleenex-filled peril...
We can't wait to see what emotional terrorism Bluey is going to do to us in Season 4.