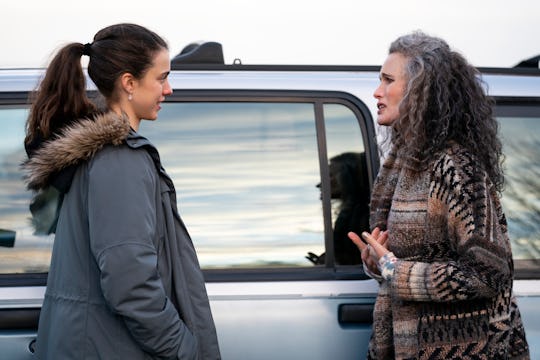 RICARDO HUBBS/NETFLIX © 2021
10 Celebrity Parents Who Have Co-Starred With Their Kids In Movies, Shows, & More
Over the years, a bunch of famous parents have shared the big screen with their kids.
It's not what you'd call a typical take-your-kid-to-work day, but a number of celebrity parents have worked with their kids on the big screen over the years, creating blockbuster hits and timeless classics for audiences to enjoy. And in many cases, these cameos have launched the careers of some of our favorite young actors. Indeed, Hollywood has its fair share of famous offspring but the moments to see these young stars share camera time with their talented parents are truly special.
Blame it on their shared DNA or natural chemistry, but as it turns out, many famous actors work surprisingly well with their children. Perhaps it's because many of these kids are simply unaware of their parents' dopeness or, in the case of Beyoncé and JAY-Z's daughter, Blue Ivy, simply unfazed by it all. So no need to worry about nervous jitters there. And, of course, many celebrity kids, such as Jaden Smith, were simply born with the acting bug like mom and dad and their parents decided to let them explore it.
From voice acting to comedies, musicals, and dramas, below are some of the most memorable moments in recent history of celebrity parent and their kids working together on screen.