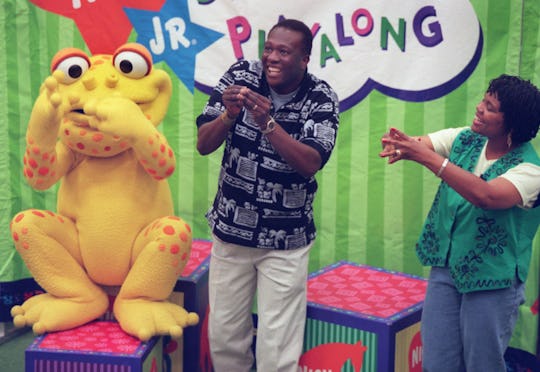 Star Tribune via Getty Images/Star Tribune/Getty Images
Paramount+ Is Celebrating Black History Month With A Collection Of Great Family Shows
Introduce your kids to these nostalgic gems!
Paramount+ is celebrating Black History Month with laughs, nostalgia, and fun by streaming some of our favorite family sitcoms. Paramount+ recently unveiled its Black Voices Collection, which features a bunch of great family shows you can watch with your kids.
What we love the most about this collection is that none of them are about the typical trauma and pain we're used to seeing when it comes to Black culture and media. Additionally, these shows also demonstrate a much-needed positive picture of the Black family structure and stamp out generational stereotypes, from 1980s Brooklyn to the coastal islands of South Carolina. Casting aside traditional Black roles like maids, service workers, and evolving into a relatable representation that wasn't previously depicted in prior decades.
There are even values and lessons learned from the quirkiness of shows like Kenan and Kel. Parents can also introduce a younger generation to what we millennials call real TV shows from our own childhoods. In their own unique way, these shows help show the rest of America what Black culture and life is really like.
Unfortunately, none of the shows on this list have any reboots in the works for us to look forward to, but that just gives us even more of a reason to go back and remember the original reasons why we fall in love with them in the first place.