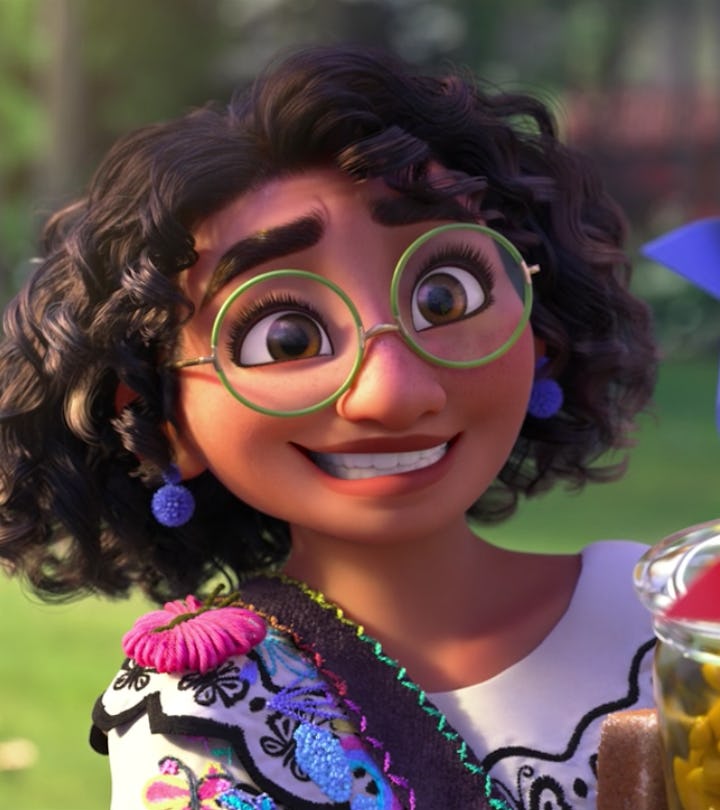 Disney+
15 Awesome Movies For Families To Watch During Hispanic Heritage Month
Here are some movies to help you celebrate starting Sept. 15.
Every year for the past 33 years, Americans celebrate National Hispanic Heritage Month from Sept. 15 to Oct. 15, honoring the contributions of Hispanic-Americans to the history, culture, and achievements of the United States. And that deserves to be celebrated. Not only that, it deserves to be celebrated with our children. There are lots of things you can do: read books, patronize Hispanic-owned businesses, contribute to non-profits that benefit Hispanic communities, eat special foods. Why not also take in a good movie? We've found 15 family movies to watch during Hispanic heritage month that kids of all ages can enjoy.
There are some shortcomings in this list that would be irresponsible to ignore. For one, our list features mostly movies from and/or about Mexico and Mexican culture, despite the fact that the term "Hispanic" describes a lot of different countries and cultures. But in the United States, where folks of Mexican heritage make up a majority of the Hispanic population (Puerto Ricans are the second largest and represent under 10% of the total Hispanic population), these are the movies that are made here or imported from abroad. Another shortcoming lies in the fact that Hispanic characters and actors are notoriously underrepresented in Hollywood, according to The LA Times. Indeed, UCLA's annual Hollywood Diversity Report found that, relative to population, Latinos (who overlap broadly, but not entirely with Hispanic folks... it's a little complicated but, long story short, the two terms can often be used to describe the same populations but are not interchangeable) are the most underrepresented ethnic group in Hollywood.
That said, there's hope: in recent years, more movies with strong Hispanic leads and stories have been produced, and we can only hope that increase will only continue to grow.
Love this list? Create a Likewise account to save these recs to your own watchlist and follow Romper for more. You'll always know exactly what to watch next.
This article was originally published on