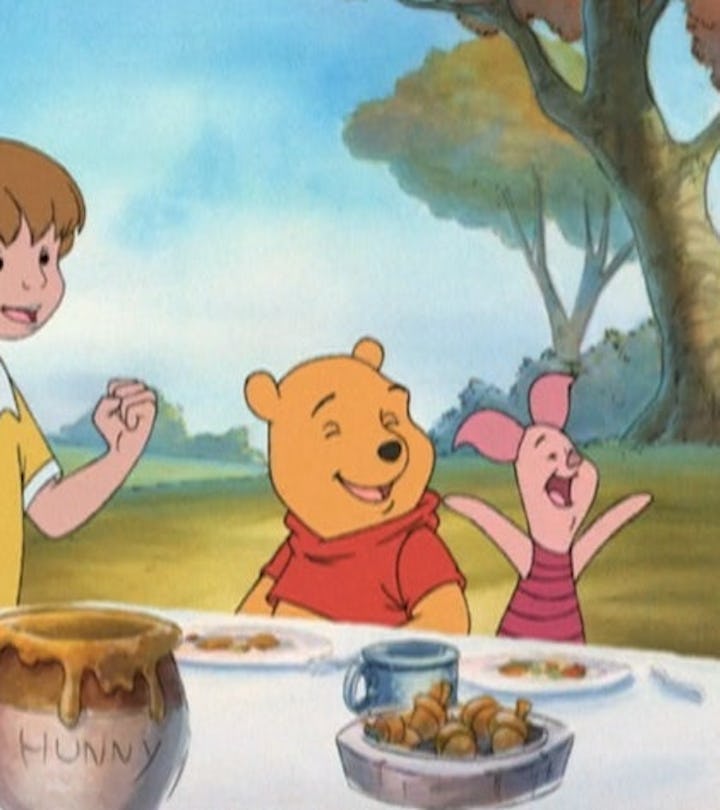 Apple TV+
15 Thanksgiving Movies For Kids To Get Your Family In The Spirit
From annual classics to new favorites, here's what to stream with your little ones!
Thanksgiving is a magnificent holiday, but, let's face it: it's a lot of work. Planning, shopping, prepping, shopping again when you inevitably discover everything you forgot the first time you went out shopping, cooking, travel. And then, even after the meal is over, when all you want to do is enter a food coma, there's clean-up. And you know what makes all of that harder? Having to parent. That's why we've put together this list of the best Thanksgiving movies for kids, because sometimes you just need to plop them in front of the TV while you stuff the turkey or sit motionlessly on the couch and digest.
Thanksgiving movies can be sort of hard to come by (there's weirdly not a lot of them) and Thanksgiving movies for kids can be even more difficult to rustle up. But, look hard enough and between television specials, new movies, and, of course, the classics we know and love (we see you, Charlie Brown!) there's plenty of holiday goodness to be had by all.
So whether you just need a few minutes to get your house in order or want to cozy up and maybe even learn a thing or two, here are some movies that are perfect to get you into the Thanksgiving spirit.
Happy Thanksgiving!
This article was originally published on