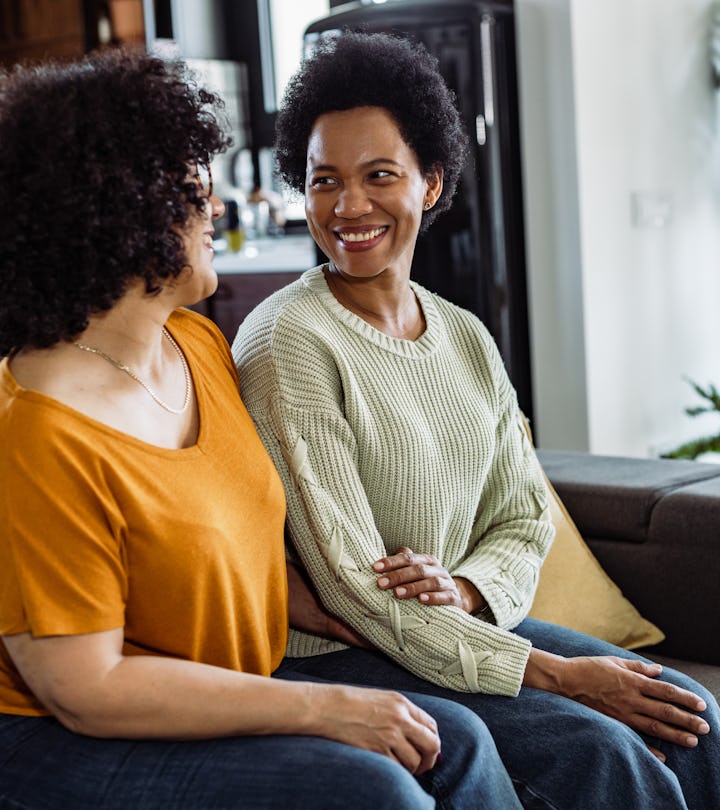 Riska/E+/Getty Images
These Are The Most & Least Compatible Chinese Zodiac Signs
Here's a clue about who you'll vibe with.
Compatibility has the potential to make or break a relationship, whether it's a romantic relationship or even just a friendship. Not all friends are the inseparable BFF types, and not all couples are super in love and overly affectionate with one another, but many of those friends or couples who aren't that way are still likely pretty compatible, overall. Sometimes, though, you decide you want to be friends with someone or develop a bit of a crush on them before knowing how compatible you might be — and that's where astrology can come to your aid. Knowing Chinese zodiac compatibility, in particular, might give you a little hint as to whether or not the two of you might truly fit based on insights into each of your characters and personalities.
In general, the least compatible signs are said to be those that are directly opposite on the zodiac wheel (aka six years apart in the cycle). And the most likely to see eye-to-eye are those that are four years apart in either direction, clockwise or counterclockwise. Knowing which signs might not be the best together and which signs definitely vibe might give you more information not only about your relationship with your partner, but also about some of the potential reasons as to why past relationships may not have worked out or why some of your other relationships in your life might be the way that they are. For more on why some people are thought to work well (or not well) together in terms of Chinese zodiac compatibility, read on.
Though your Chinese zodiac sign, in similar ways to your Sun sign, doesn't give you the full picture on any individual, knowing which general characteristics are associated with each sign can tell you who you might get along best with and who you might not be all that compatible with — you'll just have to know what year they were born!
Experts:
Laurent Langlais, astrologer and Feng Shui master
Lydia Nitya Griffith, Feng Shui consultant and master Chinese astrologer
This article was originally published on