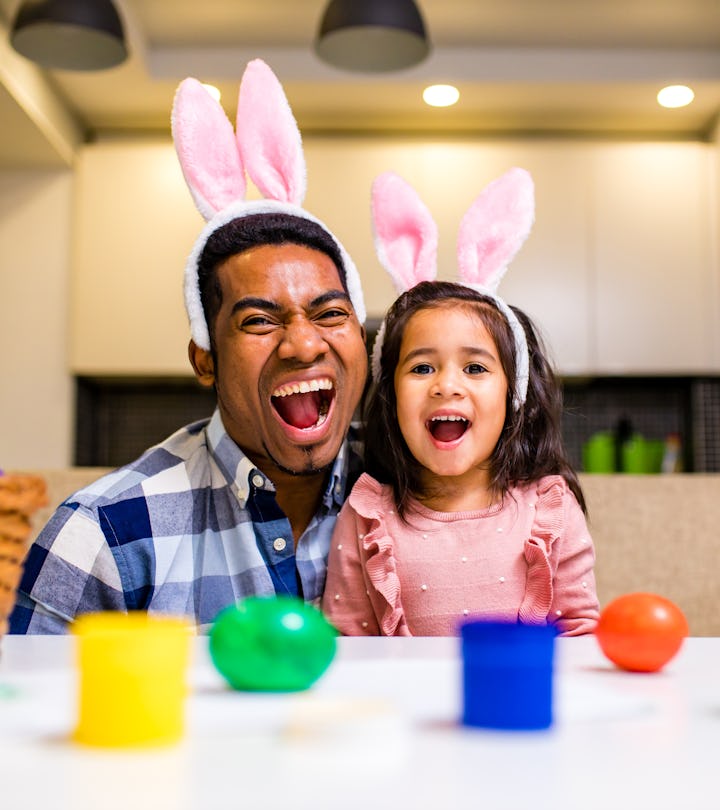 Shutterstock
24 Fun Easter Gifts For Everyone In Your Life
For Easter baskets and beyond.
We may receive a portion of sales if you purchase a product through a link in this article.
When it comes to buying presents, Easter might not be on the same level as Christmas, but you will still most likely need to prepare some Easter gifts ahead of time. You might be buying something for your partner in lieu of putting a basket together, grabbing a cute gift for a niece or nephew, or looking for something else to add to your kid's already stuffed Easter basket. Whatever the case, you might feel like you have no idea where to start.
The best and cutest Easter gifts feel inspired by the holiday and the themes around it. Instead of getting them something random that could be a birthday or Christmas present, opt for something more seasonal. Think items that can be used during the spring (like outdoor sports activities or gardening kits) or bunny-themed gifts that just feel right for this time of year, like a pair of bunny slippers. It makes the gift-giving experience a little more fun to be so on-theme. Below is a selection of fun Easter gifts, and you're definitely going to find at least one item for whoever you're looking for, kid or adult.
Use these Easter gifts to fill up Easter baskets or just as standalone options for someone in your life. They're fun, seasonal, and definitely going to keep little ones happy.