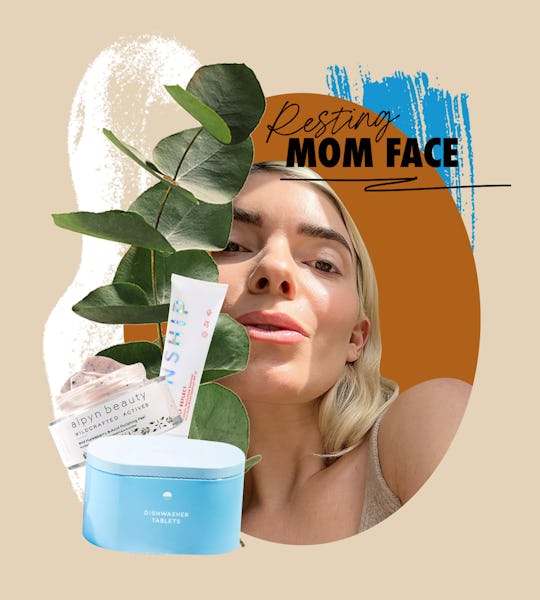 10 Great Eco-Friendly Beauty Products That Are Actually Environmentally Friendly
Products that work — and are kinder to our planet.
"Sustainable" is the beauty industry's favorite new buzzword — but it can be tricky to figure out what companies really mean when they use the term. Or to put it another way: there's a lot of BS out there. Brands tout themselves as environmentally conscious, green, and eco without any data to back these claims up. Even as a beauty editor, I had no real clue how deep the "good-for-the-planet" rabbit hole went in terms of jargon and misinformation.
To help me wade through it, I spoke with licensed esthetician, brand founder, and skin care truth-teller Charlotte Palermino, who's done her fair share of research in the sustainable beauty department (she's the co-founder of Dieux, the skin care brand that blew up on TikTok for its reusable Forever Eye Mask). Two hours later — we're thorough, what can I say? — and I had a better grasp on what exactly makes a product "eco" and "sustainable."
While I'll spare you the 120 minutes worth of knowledge I now possess, I will hit you with the honest takeaway: "The truth is, nobody has it figured out completely," Palermino says, "but there are brands who are doing their due diligence and helping to do the work on minimizing their carbon footprint and overall waste, and who pivot when research shows there's a better option because science does change."
So, after a lot of vetting, here are a few of my favorite products and companies that I think are doing amazing things in the beauty and home product space — a.k.a producing top tier products while simultaneously helping to minimize our impact on the planet.
At Romper we only include products that have been independently selected by our editors. We may receive a portion of sales if you purchase a product through a link in this article.