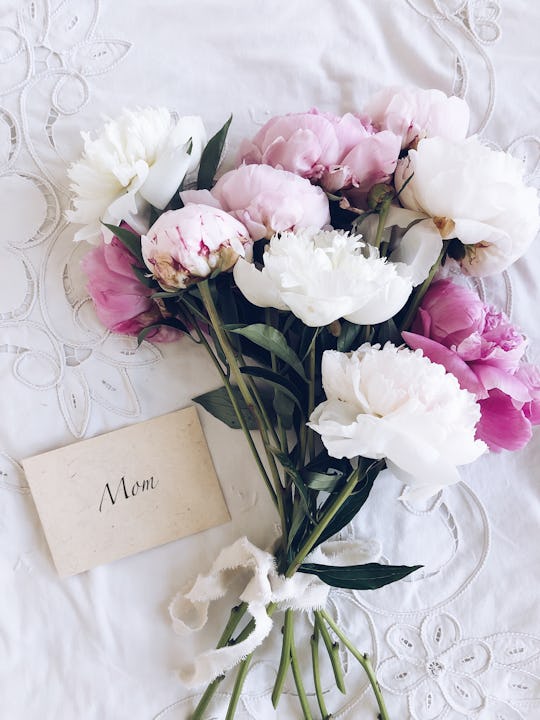 JuliaK / Getty
14 Extra Special Mother's Day Gifts For The (Newly) Empty Nest Mom
This will be my first Mother's Day since my daughter went to college and it better be good!
This year, Mother's Day feels rather momentous for me — almost as momentous as that very first year I celebrated as a mom, with my brand new 2-month-old baby girl in my arms. It's been 18 years since that lovely and bewildering May, somehow!, and now this Mother's Day will arrive just as that same baby's first year of college is wrapping up. I've survived my first school year with an empty nest, and darn if I don't think this Mother's Day should be a bit of a blowout!
Of course, the absolute best present will be my daughter home for the summer. It just so happens that we're moving her back out of the dorm the Saturday before Mother's Day! But if anyone's wondering what else to get me —or any mom who spent most of the autumn crying and sadly pouring over baby photos (where does the time goooooo?) —well, may I suggest something from the below list? Newly empty nest moms have been through a lot, and we deserve some treats.
We at Romper only include products that have been independently selected by our editors. We may receive a portion of sales if you purchase a product through a link in this article.
Finally, one last idea is a whole bunch of flowers. I don't mean one bouquet, I mean go to Trader Joe's or Costco and buy a cart-full of inexpensive beauties. The more the merrier, so it feels like a truly lavish gesture. You cannot go wrong.