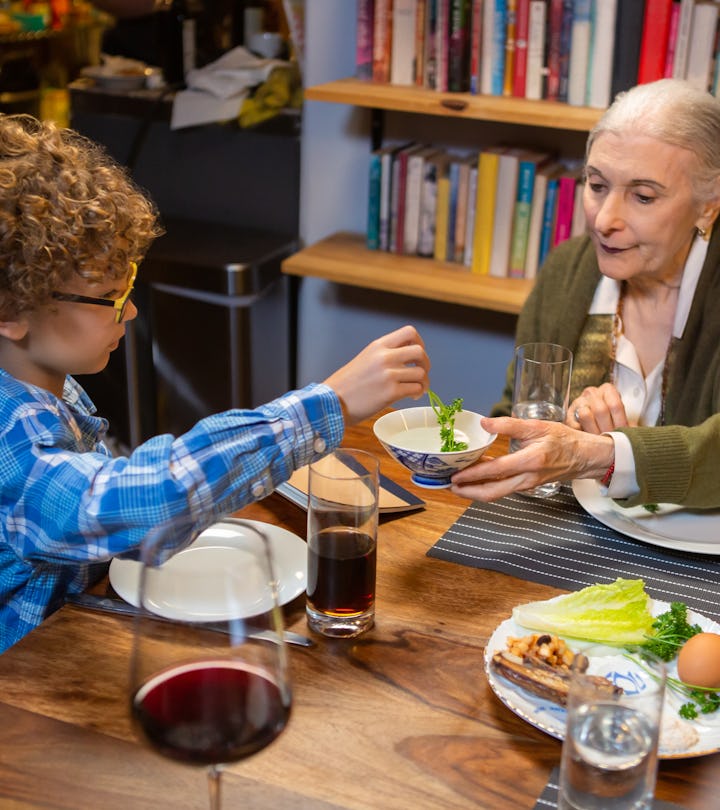 halbergman/E+/Getty Images
Family Activities For Passover That Aren't Just Watching Prince Of Egypt
Catan is great, but after the fortieth time?
Passover is a wonderful holiday, but holy cow, can it get long. This year we're lucky because it starts and ends on Shabbos, but there's still all those days in-between with so... much... family... time. It's honestly wonderful, but figuring out what to do with your kids during this time of celebration can be a lot. You are straddling two worlds — your day-to-day life, and your Jewish family life. You need both, but how can you make them come together for activities you can share during Passover? How do you find some great family activities for Passover that everyone actually enjoys?
It's all about finding unique, holiday-themed ways to celebrate. While we love watching Prince of Egypt and the Rugrats Passover episode, I promise, there are equally fun ways to celebrate. And you can even do them while singing all the songs from the movie. (Which is pretty much my go-to all year long. There's not a song in that show that isn't an absolute banger.)
From crafts to games to singing "Dayenu," you will have so much fun with your kids during the eight days of Passover. You may even forget that you have a huge lump of matzoh that you're trying to digest.
We at Romper only include products that have been independently selected by our editors. We may receive a portion of sales if you purchase a product through a link in this article.