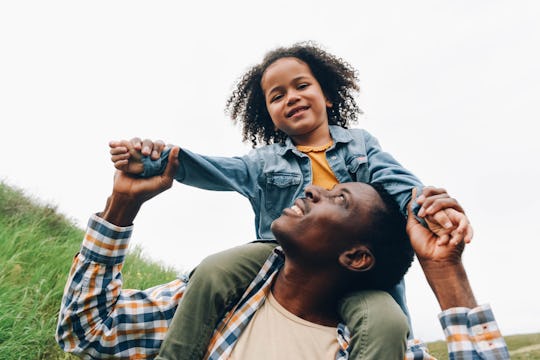 Maryna Terletska/Moment/Getty Images
These 3 Chinese Zodiac Signs Are Destined To Be Successful
There's a fascinating legend that determined them so.
Each Lunar New Year marks the start of a new Chinese zodiac year, which is represented by an animal. In Chinese culture, it is commonly believed that the year of your birth heavily influences your personality traits, physical attributes, and mental abilities — kind of like your astrological sign. Many believe your zodiac sign predicts your success in life and love. So, what are the most successful Chinese zodiac signs? Are you or your child one of the lucky few?
The Chinese zodiac is based on a 12-year cycle, with each year tied to a different animal linked to distinct characteristics. To fully understand someone's zodiac sign, you must know The Legend of the Great Race. In the tale from ancient China, the Jade Emperor declared that the first 12 animals to finish the race would have a calendar year named after them. "All animals of the kingdom were invited to participate in this event, which happened by chance during the emperor's birthday," Chinese astrologer Burcu Erim Dural tells Romper. "In order to win in the Zodiac Years and gain a permanent place, animals need to cross a fast streamed river and reach the designated point on the shore." Even though the rat couldn't swim, he used his wits to convince the friendly ox to let him ride on his back. As soon as they had safely crossed to the other shore, the sneaky rat jumped off and sprinted across the finish line, winning the race. That is why the Rat ranks first on the calendar.
The other animals to finish (in order) were the ox, the tiger, the rabbit, the dragon, the snake, the horse, the goat (or sheep), the monkey, the rooster, the dog, and finally the pig. So, if you consider the results of the race, it would be easy to assume that the Rat, the Ox, and the Tiger would be seen as the most successful Chinese Zodiac signs. But not so fast!
It is actually the Dragon that claims the coveted spot of most successful sign — it's linked to courage, ambition, and monetary success. The Rat and Ox come in second and third, respectfully, in terms of successful signs. Here's a closer look at the three most successful signs —the Dragon, the Rat, and the Ox — and what personality traits are commonly associated with each.
Not sure what zodiac sign you are? All you need to know is your birthday and you can easily look it up online.
Expert:
Burcu Erim Dural, Chinese astrologer
This article was originally published on