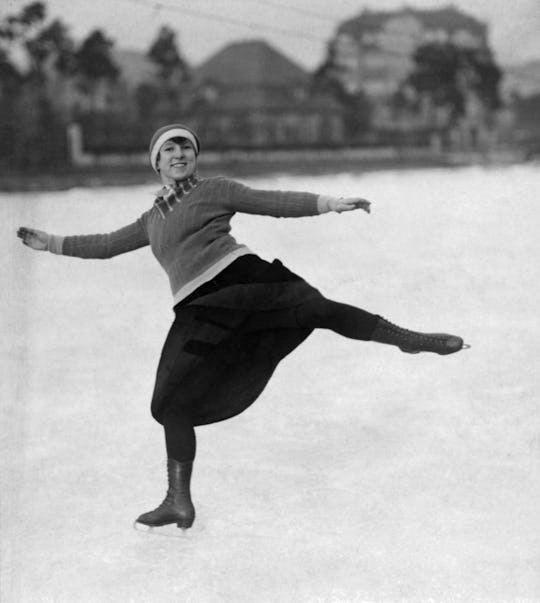 ullstein bild Dtl./ullstein bild/Getty Images
These Vintage Winter Photos Perfectly Capture The Magic Of The Season
We could all use a reminder of how peaceful a pristine winter snow can be.
Not to be a Debbie Downer, but the Christmas season can be stressful and winter is famously known to cause SAD (seasonal affective disorder). Combine that with a global pandemic and, well, staying in bed until spring doesn't sound like such a terrible idea. In an effort to prevent the winter blues, I make a conscious effort to surround myself with as much positivity as possible, whether that's a hot chocolate with my kids, a phone call with an old friend, or looking at vintage photos of the winter season.
I know, I know. But here's the thing: there is so much life in old photos that it makes me want to find a pond to go ice skating or wear a ridiculous hat to keep my ears warm while I shop. While I can't say those times were simpler than they are now (I hear that a lot, but I'm pretty sure everyone has their struggles, no matter when they lived), there is a joy to be found when looking at vintage photos, whether they're in your family or just ones you find while randomly perusing the Internet. After looking at these pictures, would you agree? Here's to finding joy this winter season, wherever and however you can.
Who's ready for a little ice skating at the lake now? Stay positive and enjoy the season, friends!