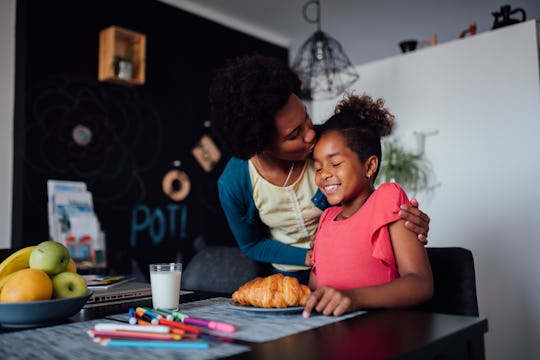 Brothers91/E+/Getty Images
These Instagram Captions For Women's History Month Are Perfect
Every March, we celebrate the accomplishments of women throughout history, and on our own social media feeds, too.
Welcome to March, otherwise known as Women's History Month, similarly referred to as "Girls are awesome" March by my 9 and 11-year-old daughters. For the next 29 days, I will be clicking on all the girl power news coverage and insights, including Instagram quotes about Women's History Month, because let's face it, ladies, we could all use a little positivity and female empowerment in our lives right now.
While not designated as an official celebratory month by Congress until 1987, the month of March is important in women's history due to several significant milestones, among them two of the first women's suffrage events earlier in the 20th century, and the creation of the National Women's Party, a political group dedicated to women's suffrage in March 1917. Suffice it to say, we ladies have been at the equality game for a long time, and while there is much to recognize, there is also progress to continue fighting for in the years ahead. For right now, however, let's celebrate how far we have come as women, and one of the best ways to do that is listening to and reading the powerful words of esteemed women throughout history. Let's here it for the girls, and use these perfect captions for our own girl power posts.
Encouraging Women's History Month Instagram Captions
Women's History Month Captions That Prove How Strong Women Are