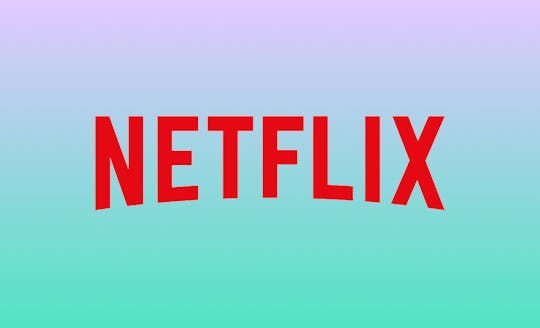 Liz Minch/Bustle
Here Are The Shows & Movies Debuting On Netflix In August
Netflix wants to make sure you're never without a million fascinating things to watch, which means they're always introducing something new to the lineup. Every month feels like a holiday when there's new movies to watch and new shows to catch up on. Whether you're looking for something you've never seen before or a surge of nostalgia, you've got options. These 13 movies and shows coming to Netflix in August prove that.
Maybe you want to settle in with a charming romantic comedy on a late summer night; perhaps you're interested in watching an informative documentary. Whatever you need to stay entertained for the rest of the summer can be found on Netflix. That's the beauty of it: your queue might be endless at this point, but it's also full of endless possibilities. There's no telling how many gems are just waiting for you to discover them. This isn't the full list of every single movie and series making its debut on Netflix in just a couple of short weeks, but these are some of the most intriguing ones. Get ready to rearrange that queue, because you're going to have to make room for some new films and shows.
Without further ado, here are some highlights coming to Netflix in August.