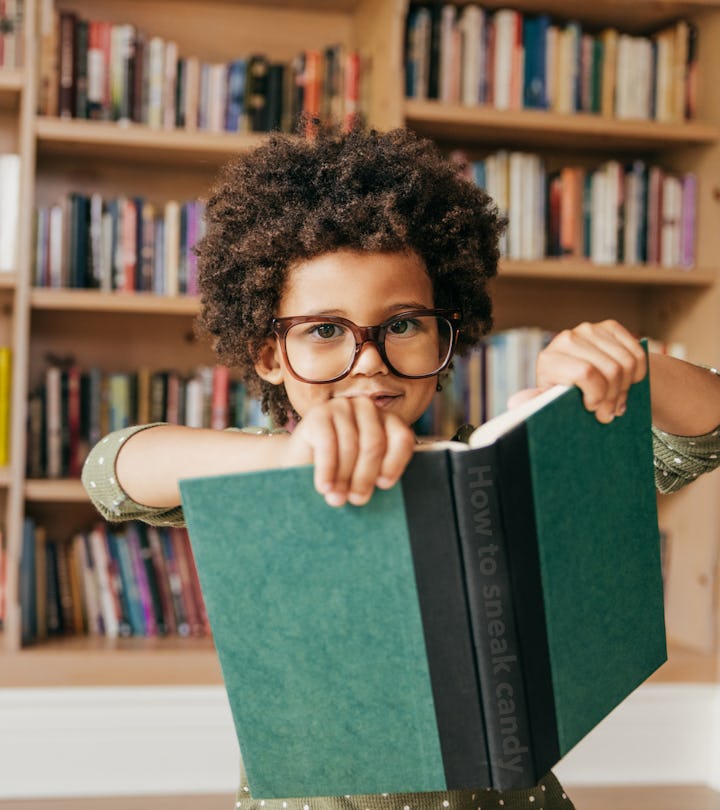 kate_sept2004/E+/Getty Images
15 Back-To-School Poems To Help Your Kids Get Excited
Perfect verses to read before their first day.
The first day of school is a special time. There's the smell of new school supplies, the fresh threads, the anticipation of a new classroom. There's also, typically, a little apprehension and anxiety. One of the best ways to diffuse these feelings is by reminding a child that they're not alone. And poems about the first day of school can do just that.
Each of these back-to-school poems meditates on the feelings and thrills of starting a new school year, from the fear of getting lost in the hallways to the hope of making new friends. Whether you're looking for a simple poem for a kindergartener or one that tackles more complex emotions for an older elementary student this list has something for every new kid in class.
And you can read the poem out loud or you can print a copy for each of your pupils to study on the bus or in the car, then tuck into their backpack for later, knowing they're not the only kid on the planet to have first-day-of-school jitters.
Whether you read these at the breakfast table to gear up for the first day of school, or memorize them over the summer, these powerful, fun, playful back-to-school poems have something for everyone.
This article was originally published on