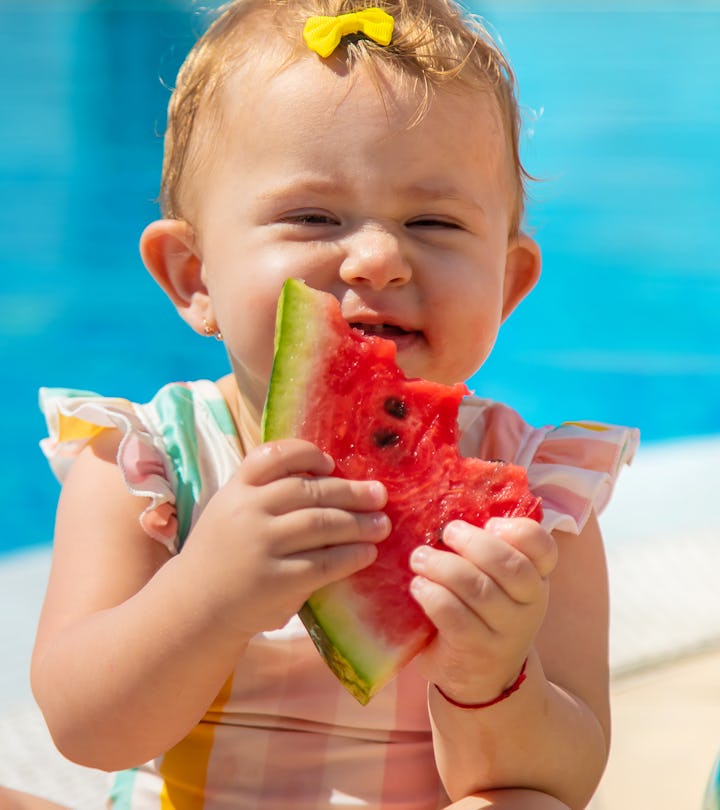 Yana Tatevosian / 500px/500Px Plus/Getty Images
These Baby Girl Names Have Total Summer Vibes
Perfect for your beach babe to-be.
If your little one is due during the months of June, July, or August (or even May or September), then you might want to give them a name inspired by the season of their birthday. These summer baby girl names feel and sound just as sunny, bright, and happy as the month they were born in does. Summer is all about days spent at the beach or pool, beautiful sunsets, warm temperatures, colorful hues everywhere, and lots of fresh flowers and nature-centric activities. Why wouldn't you want to name your child after something as hopeful and energetic as summer?
Of course, you don't have to have a summer baby in order to give them a summer baby girl name. Even little ones born in the fall or winter would be a great fit for these names. They all either just sound like the season, or their meanings align with something summery. Some of the below names mean things like "ocean" or "sun," and others feel inspired by nature and flowers. They're all sweet and happy, so you really can't go wrong with any one of them. These summer baby girl names that might became your new favorites too.
These summery names are perfect for the baby who is born during the summer, but honestly, they work for any baby born at any time of the year. Sweet, fun, and playful, these bring to mind the best parts of the season, and are perfect for your little one.