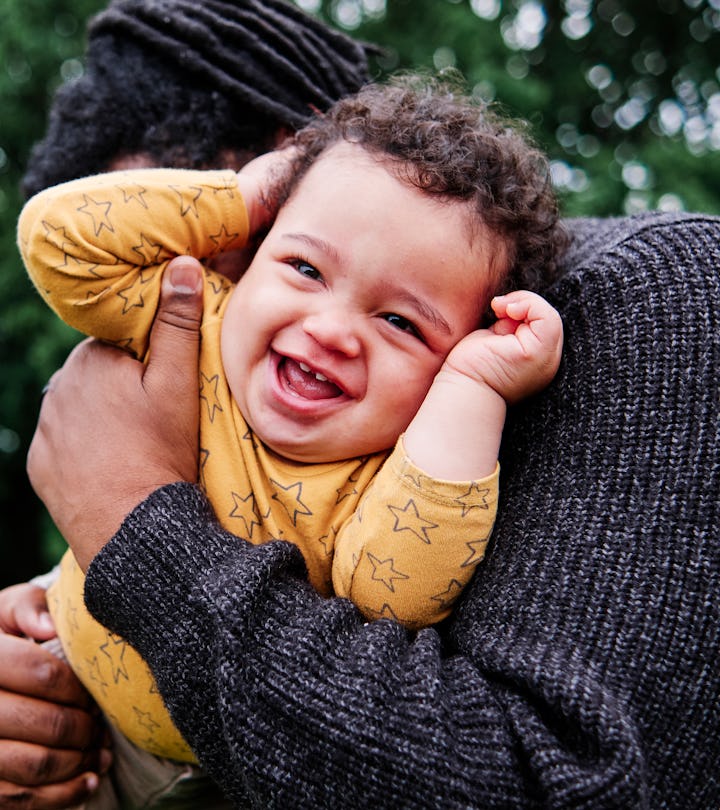 Westend61/Westend61/Getty Images
20 Lovely Boy Names That Start With "L"
From classics, like Luke, to new favorites, like Lincoln, there are so many to love.
We're all drawn to certain names, sometimes for reasons that aren't 100% clear. We may just like the meaning behind a name, or the easy way it rolls off the tongue. I personally have always been a very big fan of "L" names. They have a sweet, lyrical sound to me, while also having a rather elegant vibe. Names that start with "L" also seem a bit more unusual for boy baby names. Unless of course you count the Leos and Liams, of which there are many.
Choosing a name for your baby can feel like such a monumental decision, and it can be a bit overwhelming. For this reason, it's a good idea to have a list of several names that are in the running. Then, once baby is born, the right moniker will likely feel clear to you. You might be certain you want to name your son Leonardo, but then take one look at his face and realize he's clearly more of a Levi.
Below we've rounded up a list of 20 really lovable "L" boy names. If you're pretty sure you want to go with an "L" name, there may be one in this list that makes your heart sing. In which case, it might be the name you will soon spend years shouting across playgrounds.
Best of luck finding the name for your little one! Really, at the end of the day, you are going to love whatever name you end up choosing.