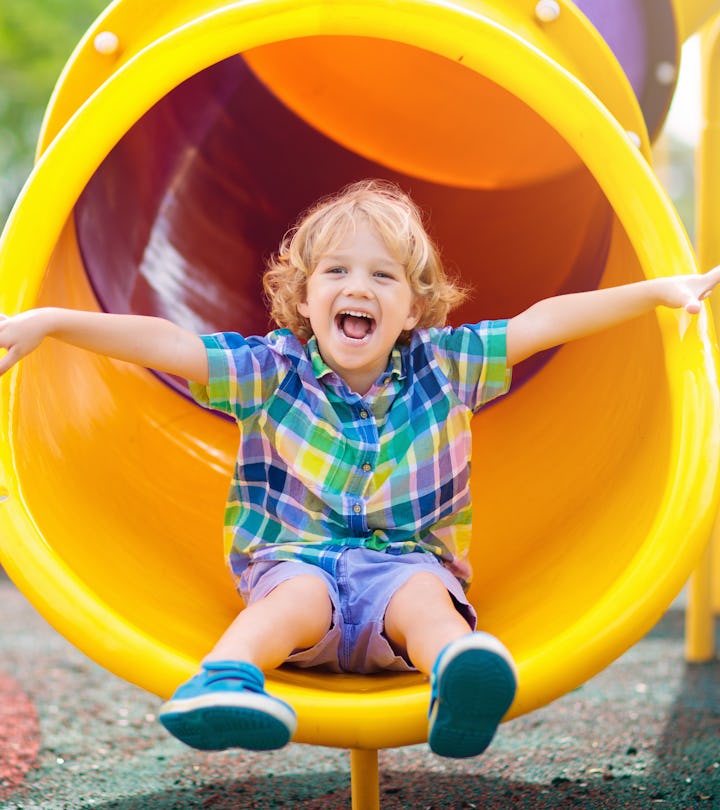 Shutterstock
40 Very Vibrant Boy Names That Start With V
Unique names full of vitality!
Naming a baby can be somewhat overwhelming, and sometimes it helps to narrow down your baby name options, at least to start. So why not begin near the end of the alphabet with boy names that start with "V"? While there may not be too many "V" boy names that spring immediately to mind, there are actually quite a few out there that I know you're going to love.
Fun fact: the "V" is not exactly a universal letter; many languages don't have a "v" sound, so the names on this list largely come from Indo-European and Slavic languages. But I think this only adds to the appeal, as it makes for unique boy names for you to consider.
I'll admit it: a lot of these "V" names for boys come from the same root, either in Romance or Slavic languages (get ready for a lot of names that mean "strong" or "glory"), but I'm genuinely impressed how one root can yield so many beautiful, unique names, each with their own special vibe. From Wales to Italy, Russia to India (and yes, some names that appear to have found their start in the good ol' United States of America), generations of creative baby namers have zjouzjed up different versions of similar names for a vast variety of very vital V names for boys. (See what I did there?)
Have a very fun time naming your baby boy with all of these "V" boy names. There are plenty to choose from, and so many different angles — romantic, traditional, international. Pick your favorite.