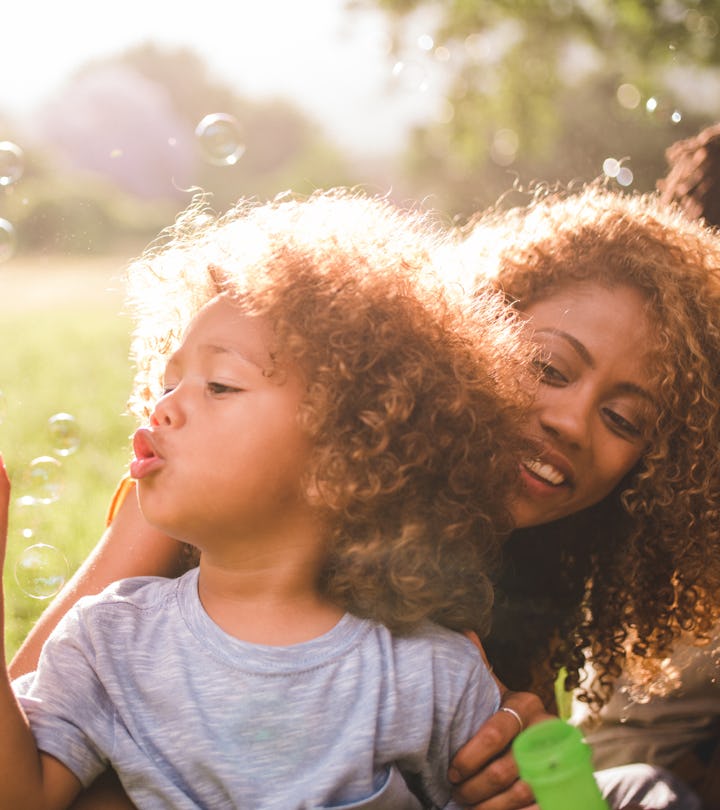 wundervisuals/E+/Getty Images
22 Wild & Wonderful Boy Names that Start with "W"
These names might be just what you wish for.
The letter "W" is one that starts so many adjectives that you probably hope will define your child-to-be: Wise, wonderful, winsome, wealthy in love and fun. If you're expecting a baby boy, but aren't quite sure you've landed on the perfect name, glancing through a list of boy names that start with "W" might give you the inspiration you're seeking.
Many of us are hoping for a baby name that's sure to stand out from the crowd, and a lot of boy names that start with "W" fit the bill wonderfully well. There's nothing wrong at all with popular baby names, and the most popular names last year feature so many lovely choices. But maybe you're looking for something a bit unusual. Though they're not quite as uncommon as the boys names that start with "U", there's a lot of "W" names that feel unexpected or fresh in a surprising way. Other than the uber-popular William, many of these baby names that start with "W" are a lot less commonly known or have fallen out of style in recent years. From Waldo to Wilbur, a lot of "W" names sound like blasts from the past. But everything old is new again, and so it could be with a lot of these "W" names — no need to leave these perfectly good names behind in your grandparent's generation.
Whatever name you pick for your little guy, he's sure to be a real winner with one of these wild and wonderful "W" baby names.