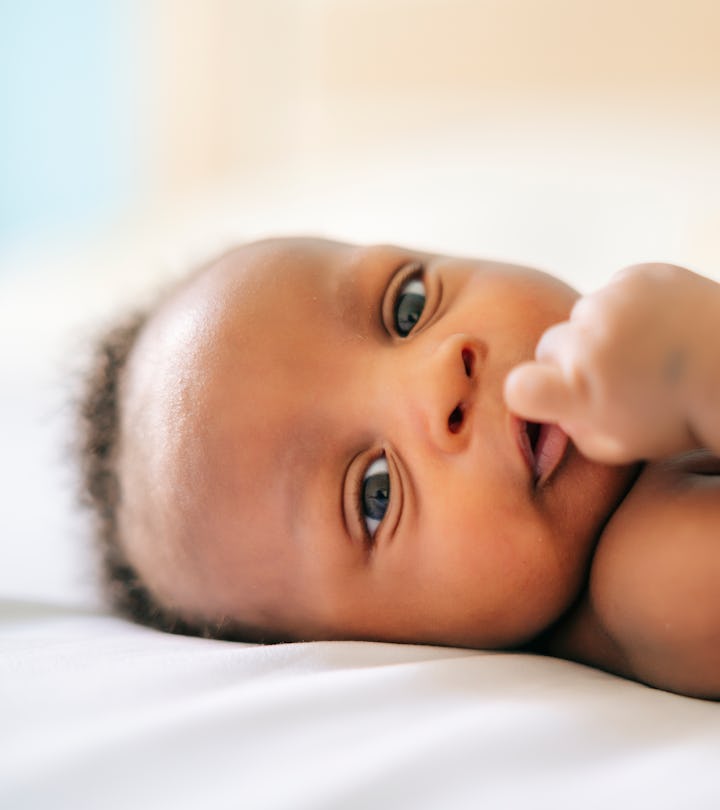 Westend61/Westend61/Getty Images
21 "Y" Names For Baby Girls
Don't overlook the great names that start with this letter
There are so many beautiful names for girls that whittling the list down to the perfect name can seem like an impossible task. Sometimes, just choosing a letter, like girl names that start with "Y," can help you feel less like you're spinning your wheels. Even if none of these names are it, they might spark some other ideas that you'll love. A name is something that will be with your little one for her whole life, and finding one that's the right combination not too common and not too unusual can be a tough balancing act. There aren't any "Y" names on the list of trendy baby names from this year or last, so if you're looking for a name that your little girl is unlikely to share with anyone else in her daycare class, girl names that start with "Y" are a pretty safe bet for finding names that, for now, are quite rare.
Of course, it's not uncommon for old-fashioned names to make a comeback, and you can never be sure that other parents won't have the same idea you will. Many are popular in other countries but haven't really gained traction in the United States yet. Your little girl is sure to be unique, so why not find a name that's just as special as she is?
From the more traditional Yara and Yvette to the less common Yalitza and Ylvie, there are so many unique and beautiful girl names that start with "Y" that will stand out at the playground.