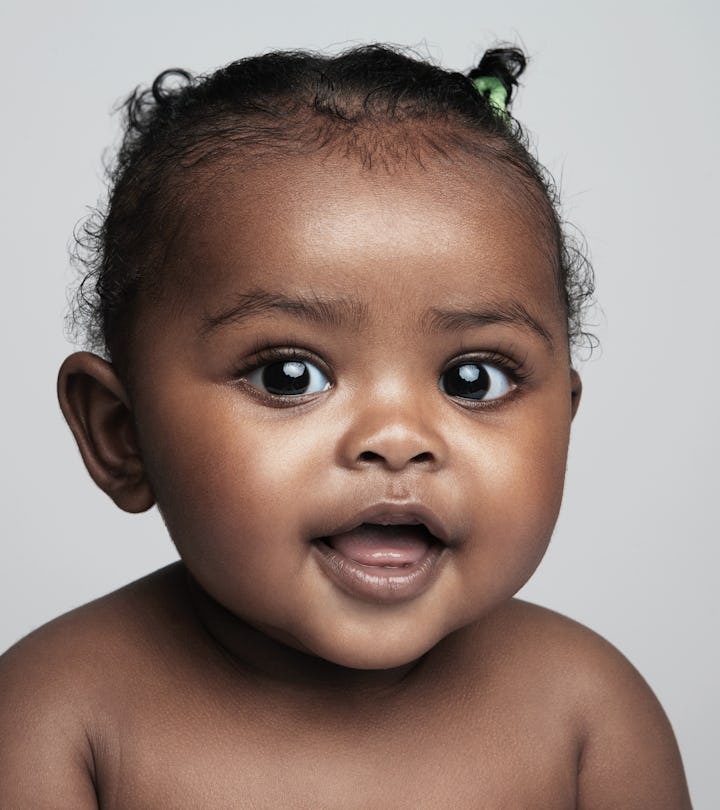 Roger Wright/The Image Bank/Getty Images
32 Zippy Girl Names That Start With "Z"
These names will capture your little girl's zest for life.
Whatever vibe you're looking for when picking out a name for your little girl, there's probably a girl name that starts with Z that fits it. If you're looking for something with deep roots, the Old Testament is rich with "Z" names. If you love flower or nature names, there's "Z" names like Zinnia, the gorgeous flower, or Zephyrine, meaning "a gentle breeze." Though many "Z" names have Hebrew or Arabic roots, there are also "Z" names that can pay tribute to French, German, or Greek heritage.
A lot of the "Z" names for girls were really unusual in recent years, but their star is on the rise. Between 1939 and 2018, for instance, the name Zora wasn't in the most popular thousand names given in the United States, but since 2018 it's been steadily rising in popularity. But if you're looking for names with the opposite trajectory, you might consider Zelma, which was in the top 300 most popular names in 1900, but hasn't even appeared in the top thousand names since 1955. There's also names like Zenobia, Zalika, or Zipphorah — you can be pretty confident that your little girl will be the only one in her school with those more unusual names. Whatever you're looking for in a name, there's probably a "Z" name that will strike your fancy.
There are so many beautiful and meaningful "Z" names. Your little girl will be proud to represent the end of the alphabet with any of these gorgeous and unique choices.
This article was originally published on