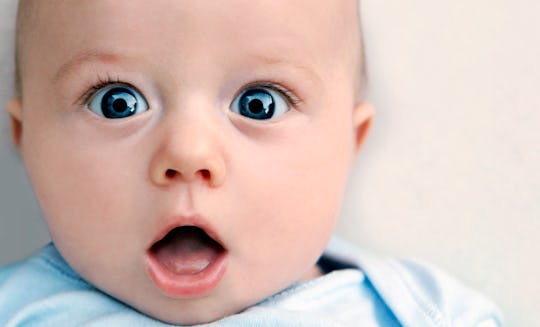 Caroline Purser/The Image Bank/Getty Images
22 Zesty "Z" Names for Boys
These names just roll off the tongue
If letters had personalities, it seems like "Z" would be one of the cool kids. If you're expecting a little boy and looking for a name with some sass and edge, you might check out some boy names that start with "Z"while you're narrowing down your name list. The "Z" name Zachary was hugely popular in the '90s, but there's also lots of unique baby names that start with "Z" that you definitely don't hear every day. No matter what cultural heritage you have or what part of the world you might want to give a nod to with your name choice, there's probably a "Z" name for boys that fits the ticket.
While you're looking at names that start with the highest scoring Scrabble letters, give a peek at some boy names that start with "Q". If you're looking for names that are truly unusual, boys name that start with "U" can give you some name choices that you might have never heard of at all but that might strike you as the perfect name for your soon-to-be son. Some "Z" names are pretty common, but some will definitely stand out from the crowd — there wasn't a single one on the top 50 most popular names for boys, so if you go with name that starts with "Z," it's likely that your little boy will probably have his name all to himself once he starts school.
Whatever name you choose for your little boy, it's sure to fill you with zeal every time you hear it.