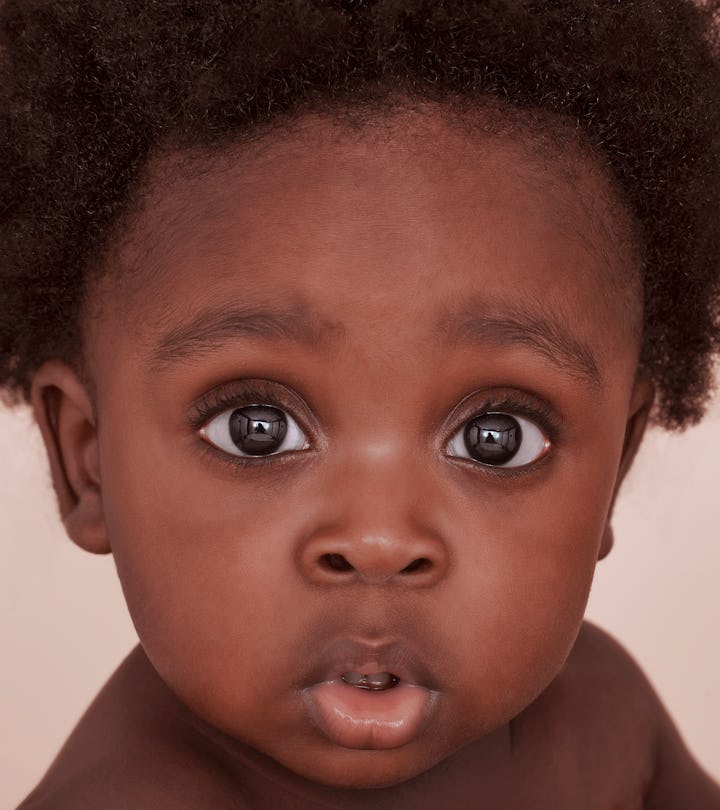 Plume Creative/Stone/Getty Images
27 Short Middle Names For Your Baby Boy
Try on these snappy monikers to emphasize and accent the great first name you've picked out.
Middle names haven't always been part of our lives in American society — only six of the first 20 U.S. presidents had a middle name at all. But nowadays, many parents give their sons a first, middle, and last name. Some families even go with two middle names, just as the British royals do. This is useful when you wish to avoid slighting either side of the family but you want to give your son their grandfather's name — why not give him both grandfathers' names? Names carry so much meaning and significance now, so to express your intentions or hopes for your baby boy, a first name might not be enough. Luckily there are so many choices for short middle names for boys that can add punch and additional meaning to whatever first name you go with and complements many longer boy names, too.
If you're not sure how a middle name will sound, you can always try it out by announcing it aloud (and the winner of the Nobel Prize is...Alexander John Smith) or by yelling it (Alexander John Smith, you clean your room right this instant)! Here's a list of short middle names for boys from which you will find something that will go beautifully with any first name you are considering.
Naming a kid is a funny thing — it can cause so much agony and angst during the decision process and then, once you've finally decided on one, the name seems inevitable. Whether you go with a short and sweet middle name or multiple middle names to keep all the grandparents happy, soon it will seem impossible that your little boy could be called anything else.