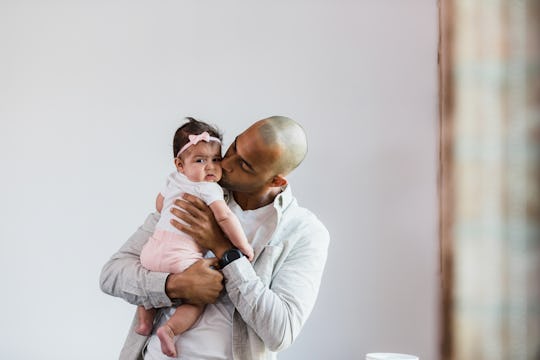 SDI Productions/E+/Getty Images
17 Perfect Names to Suit Your Perfectionist Virgo Baby Girl
Not just any name will do
There are lots of good things about having a Virgo baby: you can get a pumpkin spiced latte to wake up up after those nights of newborn-interrupted sleep, and you'll probably get at least a few weeks of that in-between weather where it's neither too hot nor too cold. But Virgo babies are also known for their specific personality traits, so if you have a little girl joining your family between August 23 and September 22, you have a Virgo, and you'll want to be prepared with a Virgo girl name. (If you're a Virgo yourself, you might have already picked out your baby name back in middle school and packed your hospital go-bag moments after finding out you were pregnant.)
As the mom of an extremely Virgo-y Virgo, you should also know that you're likely to have a kid who wants things to be just-so. Virgos are known for being perfectionists, and so you'll want a baby name that is, well, perfect.
In addition to being perfectionists, Virgo kids are known for other traits: being detail-oriented, hard-working, organized, and opinionated. If a name makes you think of a go-with-the-flow kid who is content to just lounge around, well, that's probably not the right name for your Virgo baby girl. But these names might just be as perfect as she'll be:
The cool thing about having a Virgo kid is that it breaks you of the illusion that you have lots of control as a parent. In fact, deciding on your little Virgo's baby name might be the last time you make a decision that doesn't involve them. But you can give them one of these great names and then watch them take the world by storm.