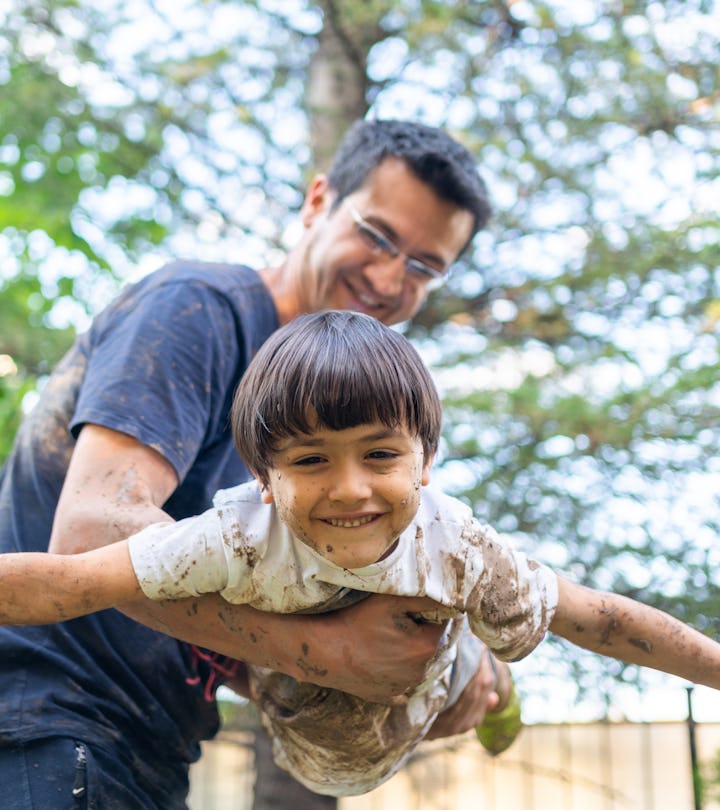 aquaArts studio/E+/Getty Images
Here's What Costco's Father's Day Store Hours Look Like This Year
No worries, last-minute shoppers, Costco is open on Father's Day.
Father's Day has a way of sneaking up on you. But fret not. Costco — aka one of Dad's top three favorite places — is open on Father's Day. Whether you take him there to pick out his own gift, or lure him there with the promise of a snacking spree, Costco won't let you down.
What Are Costco's Hours on Father's Day 2022?
While they do occasionally take holidays off, Costco stores are open on Father's Day. That means your closest Costco is probably open normal Sunday hours — usually 10 a.m. to 6 p.m. — this coming Father's Day. You can double check your local Costco store hours here. And hey, if you let the dad in your life sleep in, you might even be able to get there, grab a Father's Day gift and get back home before he's even finished his first cup of coffee. Pro tip: Pick up some of those notoriously moist and delicious Costco muffins while you're at it, and voila! Breakfast in bed is checked off your list, too.
And Speaking of Costco Gifts for Dad...
Did you know that they often offer Father's Day-specific deals? From patio furniture and porch swings to tools and grilling supplies, Costco has been known to put all the classic 'dad stuff' on sale right when we're scrambling for the perfect last-minute Father's Day gift. Keep an eye on their website to see what they're offering this year, or just head to the store, now that you know they're open as usual.