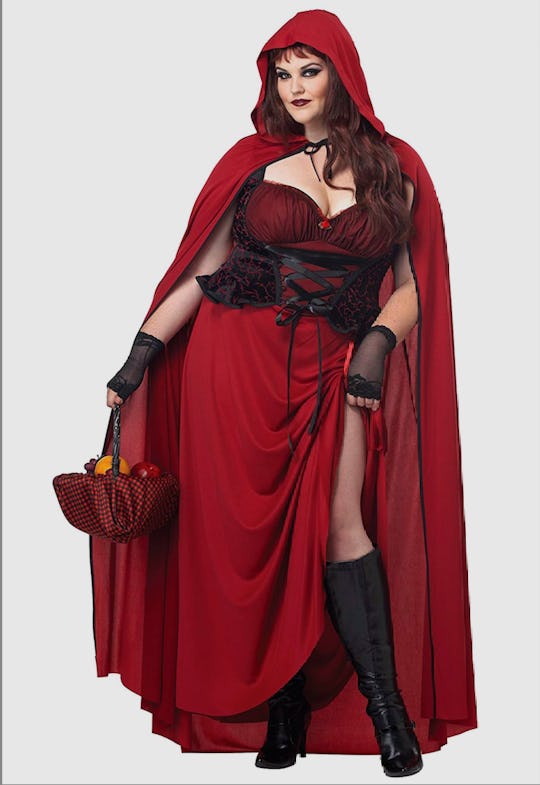 Halloween Costumes
Turn Heads This Halloween With These Sexy Costumes
Halloween is the one time of year that you can be absolutely anyone or anything. So instead of being spooky or scary, (which are the most common themes for the holiday), why not be sexy? After all, if you're looking to tap into your more sensual side, you can find sexy Halloween costumes for men and women that are classic, campy, cool, or even death-defying.
As you'll soon discover, sexy means something different to everyone. Some people might prefer a Halloween costume that shows some serious skin, with plunging necklines and dresses with slits that leave little to the imagination. Or you might opt to be completely covered and wear a costume that clings to every inch of your body instead. And you might prefer to don a costume of a powerful person because that is what makes you feel sexy inside. Truly, the only limitations on what sexy Halloween costumes you'll like will be determined by you and your comfort level and what makes you feel beautiful in your own skin.
And while you're shopping for some sexy Halloween costumes for yourself, why not check out some for your partner, too? That way, you can both get dressed up in Halloween costumes that are enticing and erotic — and then both get undressed later on in the evening — to see where the night goes.
We may receive a portion of sales if you purchase a product through a link in this article.
Sure, you could show up to a Halloween party wearing something simple and safe — or you could don a sexy Halloween costume and give those ghouls and goblins something spooktacular to look at.
This article was originally published on