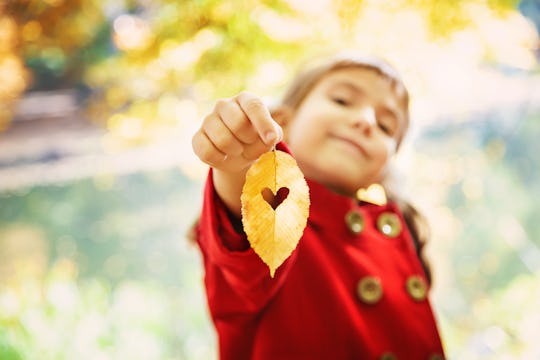 Yana Tatevosian / EyeEm/EyeEm/Getty Images
These Girl Names That Mean "Love" Will Make You See Hearts
Love makes the world go 'round.
What is the greatest gift we could ever offer or receive? If your first thought is "love," you can stop right there because you're correct. Love makes the world go 'round, and where would we be without it? So while you're on the hunt for potential names for your daughter, consider girl names that mean "love."
And before you get into this list, be honest. You're already in love with your baby girl even before you have the chance to hold her in your arms. But why not take that love to the next level and give your daughter a name that truly encompasses everything you feel?
Compiled here are some adorable girl names that mean love, and it's a pleasant surprise to find the diversity and mix-up of classics and outliers that actually mean "love" or a version of it, like "beloved." From older names like Cordelia and Mabel to more modern ones like Mariel. But don't forget the most obvious choice: Love.
Choosing a name is tough, but don't be afraid to let your family weigh in. If you have older kids, get their perspective, and throw the aunts and uncles in there, too. At least you know you have the final say.
And think about this, too — giving your baby a name that means "love" can help to settle you when parenting gets tough. Or at least you can hope, right?
Hopefully, you've found a name here that makes your heart glow. But no matter what you choose, the love you'll have for your little girl will be unmatched. Just wait til you see her.