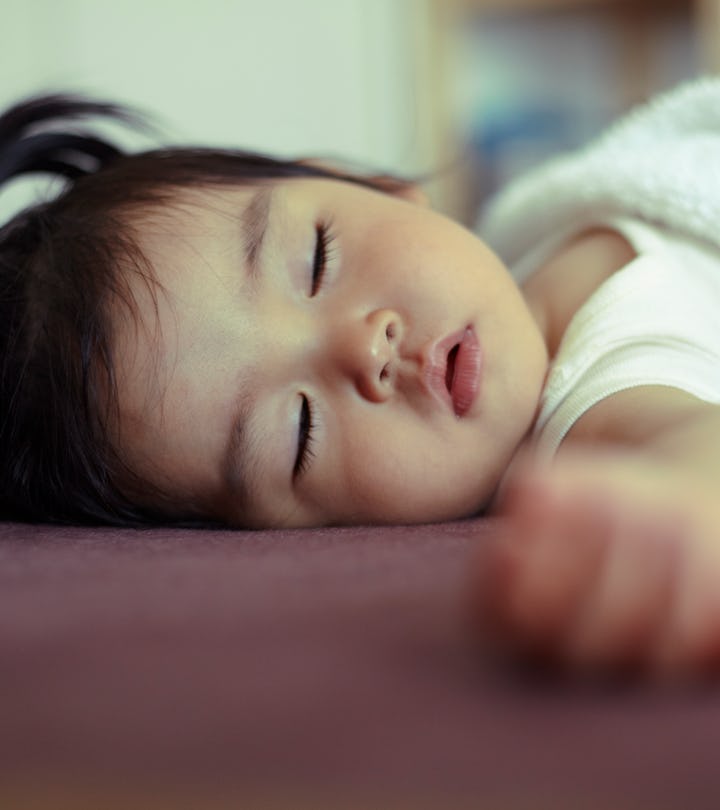 YOSUKE SUZUKI/DigitalVision/Getty Images
30 Super Sweet "S" Names For Baby Girls
Sarah, Sophie, Sadie, anyone?
There is so much pressure to pick out the perfect name for your child. First of all, you want a name that you and your partner actually like (and hopefully your kiddo will love as they get older). But then once you pick out your baby's name, you might want to share it with your loved ones — and that's where the fun really begins. If you're looking to carry on a family name, or want to honor a loved one and need a name that begins with the 19th letter of the alphabet, these girl names that start with "S" are sweet and sophisticated.
Truth be told, there aren't a slew of baby girl names that start with the letter "S." Sure, there are several, but many are variations of each other, so you'll often find yourself choosing between spellings as opposed to actual names. When you do start making your list, though, you'll be pleasantly surprised to find out that there is a really nice mix of names, ranging from vintage baby girl names to more modern ones, as well as S-names that derive from many countries and cultures. In short, if you're looking for girl names that start with "S," you'll definitely find one that is so suitable for your little sweetie.
As you're compiling your list of baby girl names that start with "S," see if any of these names are appealing to you. After all, they're simply irresistible — just like your baby will be.