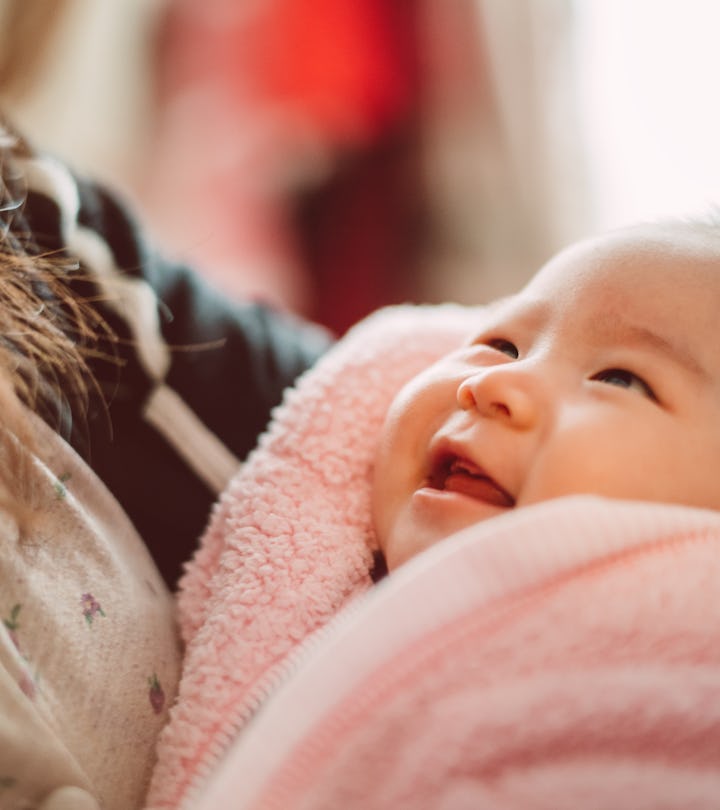 Images By Tang Ming Tung/Stone/Getty Images
30 Girl Names That Start With "T"
From trailblazing to tender, these names run the gamut.
Tremendous. Trustworthy. Sometimes we choose our children's names not just for how they sound, but for the feeling that they evoke. And when it comes to awesome, powerful adjectives that can describe a person's character, words starting with the letter "T" can't be beat. So if you're using the letter "T" as a springboard to your baby naming list, there are so many girl names that start with "T" that are tenacious and timeless, just like your little one is certain to be.
When you're considering baby girl names that start with "T", you'll find that there isn't one set theme. All of these baby names can stand on their own as tough and tender, names that will inspire your little girl to become a leader and really grow into her name. Truly, there are no shrinking violets on this list of names, because each name stands for something significant, whether that's channeling their own inner strength, being a force of good in the world, or simply embodying the beauty of nature and life itself. If you have your heart set on your child's name beginning with "T" — or are even just looking for some inspiration — you shouldn't have any issues finding with two (or ten) baby names on this list that will catch your eye and earn a spot on your "maybe" list.
Naming your child can be an overwhelming process. But be focusing on the feelings that you want your child's name to elicit, you can narrow down your list to the girl names that start with "T" that are truly touching.