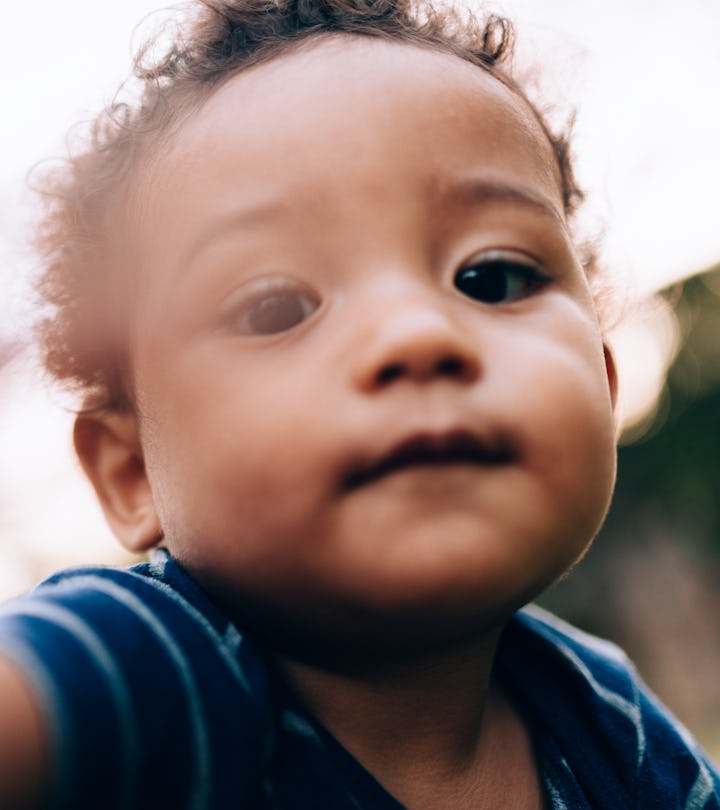 cokada/E+/Getty Images
32 April Baby Names As Refreshing As The Season
Inspired by Mother Nature, astrology, and more...
The month of April, filled with fresh blooms and new beginnings, is an amazing time to have a baby. And there's no shortage of inspiration for April baby names that celebrate the month's association with all things spring. Here's a fresh pick of names for your own little sprout.
When it's time to name your April baby, consider all the amazing monikers related to the season. There are so many beautiful spring-themed names associated with the plants (and especially flowers) that the season is known for, so definitely consider your own favorite flowers as a potential name. Other natural sources of inspiration, such as those famous April showers, also come into play. (If you're into this idea, then there are plenty more nature-inspired baby names to consider such as Idra or Sage.)
But changing seasons are hardly the only source of inspiration. Don't forget there are two zodiac signs that show up in the month of April, which are Aries (March 21 to April 19) and Taurus (April 21 to May 21). Then there's the birthstone — and April has a great one — and even birth flowers. Lastly, so many holidays that you can use for inspiration occur in April, including some pretty unexpected ones that would make a great "so how did you decide to name your baby?" story one day.
These meaningful and sometimes whimsical names are all perfect for your baby born in April.
Whether you look look to nature, astrology, or mythology when considering your baby's name, consider these lovely, meaningful April names for your springtime baby.
This article was originally published on