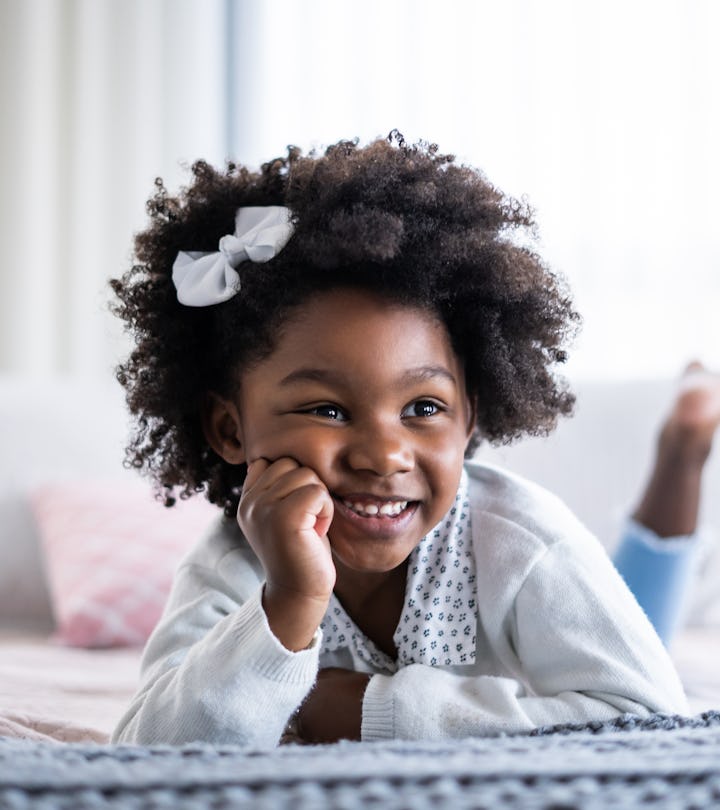 Drs Producoes/E+/Getty Images
40 Baby Girl Names That Start With "G"
You'll find so much beauty in these.
Preparing for your baby girl to come into the world requires a lot. Including choosing her name, which is no small feat. While digging, you should look into baby girl names that start with "G." With names like Gianna and Ginger, "G" names are full of beauty and fire.
Sometimes a name lands on your chest, and your heart opens up to it without reservation. Your whole being welcomes it, and you know you've found the moniker that belongs to your baby girl. Other times, it takes a bit of a search to find your gem among gems — even if you know you want a girl name that starts with "G" — so when you start your search, it helps to include a few things, like knowing what a name means and if your partner has anything particular they want the name to represent. You may want to include a grandparent's name or stick to "G" for all of your children's names.
Many "G" girl names stand out in their simplicity, like Gia. And having a unique name for your precious baby means a lot.
Once you have a general understanding of what you want in a name, you can feel free to go through these girl names that start with "G," finding the one that will finally feel right.
These beautiful girl names that start with "G" give you plenty of options for your little one. Whether you want something classic and traditional or something more unique and modern, there's a "G" name perfect for your daughter.